CURIOSITY STUDIO

Curiosity studio is a learning studio for adults. The goal of Curiosity studio classes is that
participants walk away with tools to help them grow. It's Curiosity's hope that more people
recognize creativity as a tool for self-care as much as brushing your teeth and a good nights rest.
Curiosity commissioned me to create 10-12 icons and patterns in reference to the theme of versatility
and growth. These icons were created as intent to be used as social assets, sticker pads and other
relevant materials that could be used in conjunction with their Curiosity kit on growth.
CURIOSITY KIT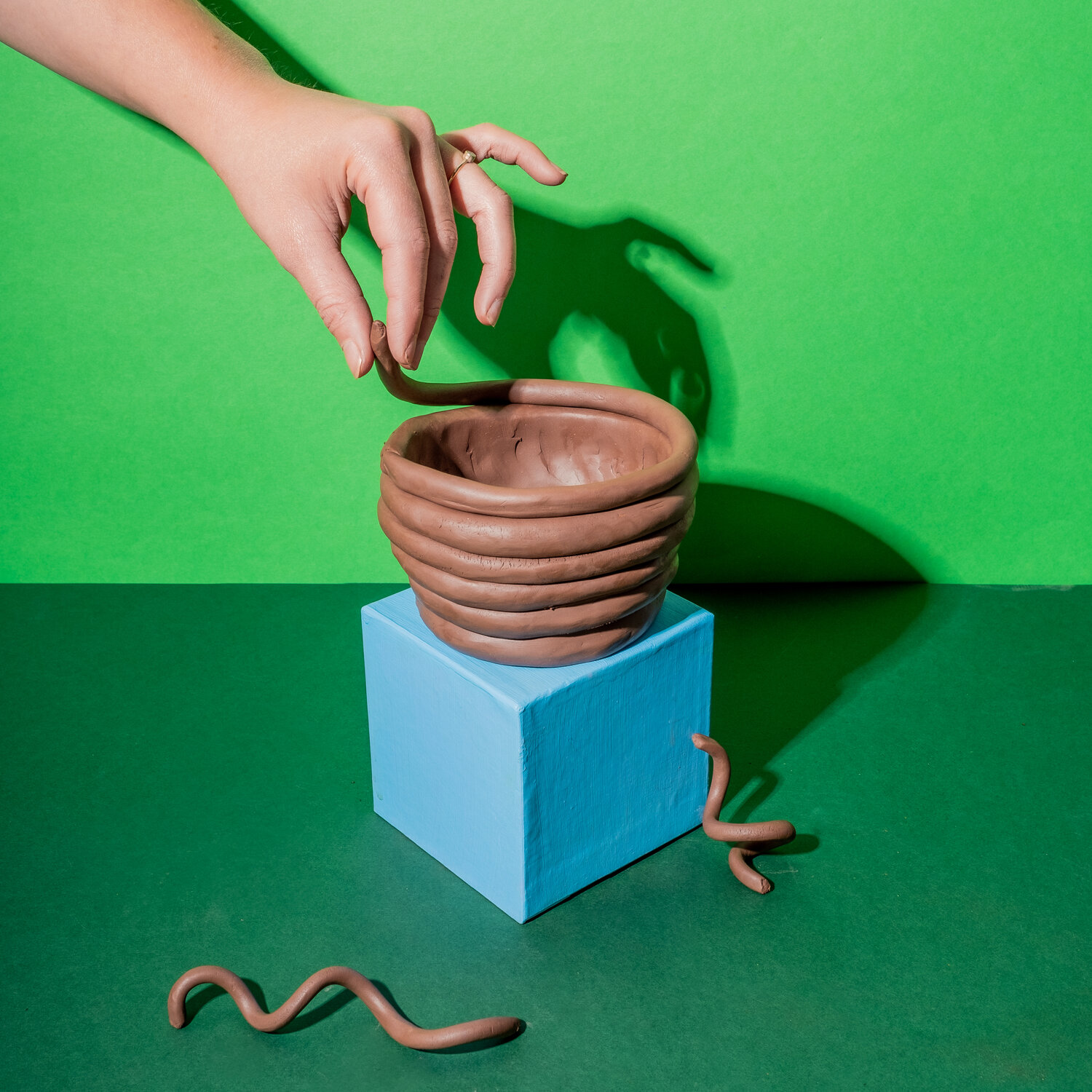 PATTERNS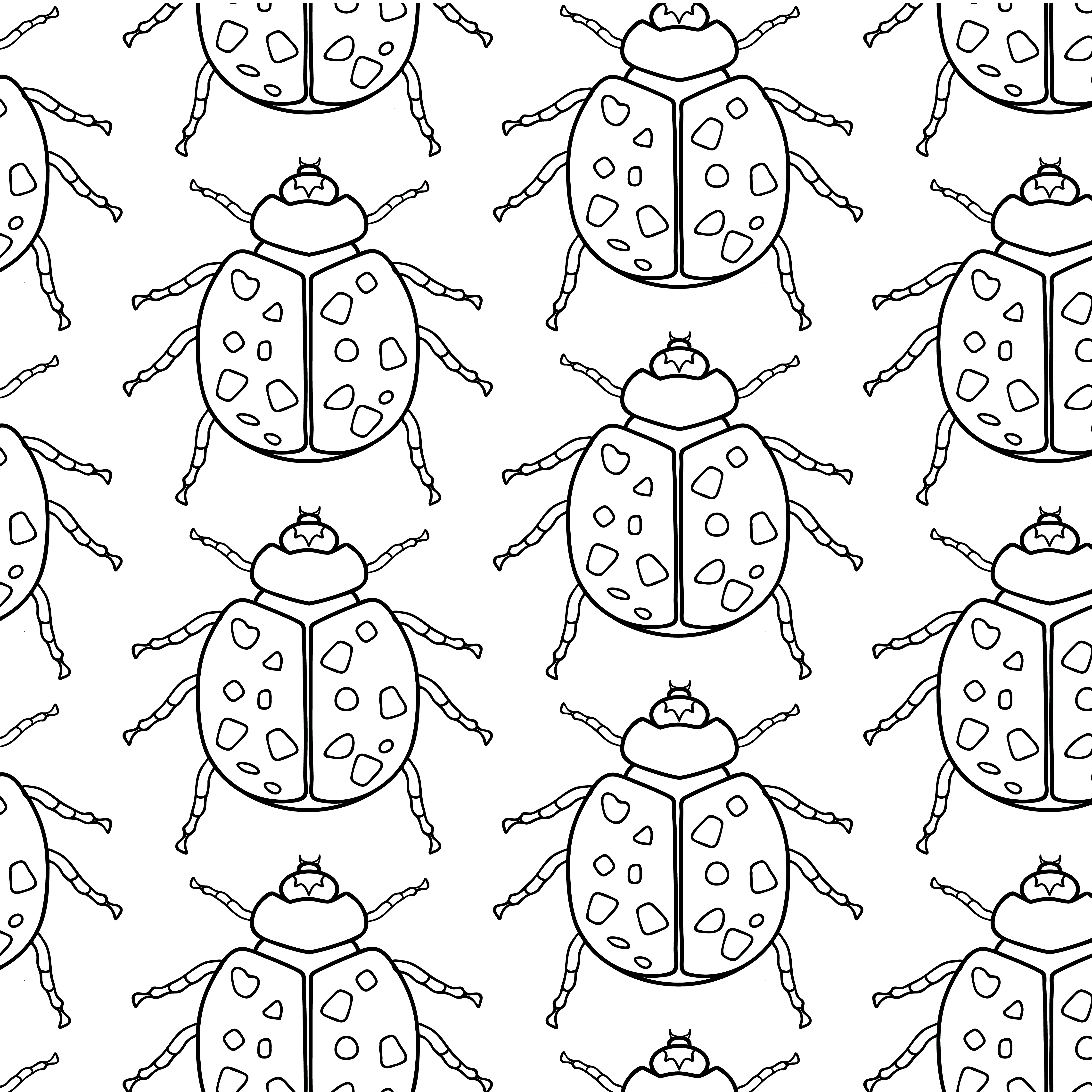 ©Taylan De Johnette. All Rights Reserved