TARGET CREATIVE

In the Summer of 2019 I had a short run as a digital Designer
for The Brand Design Lab. The Brand DesignLab is responsible
for the branding and identity of over 25 brands across categories
including home goods, apparel, food and household essentials.
I shadowed/worked on the development of several Target brands
set to launch in late 2020. I oversaw branding, Identity systems and
logo development.
DURASEASON

A high-tech Fabric to be launched alongside Targets Top-selling
home good brands such as Threshold and Project 62. I oversaw
the creation of an icon that could function alonside the brands logotype.













TRAIL MIX'D



Trail Mix'd is a series meant to launch on Target's Youtube
platforms. Created for Gen Z consumers who don't identify
as loyal Target shoppers, Trail mix'd is a conversational series
that highlights diverse interpersonal relationships. Our series
is meant to inspire personal expression and growth showing
viewers how to live life with joy and ease through moments
of change.

DELIVERABLES



I oversaw branding and motion design for Trail Mix'd. Target's
prominent and already exhisting helvetica is heavily familarized
with their target audiances and loyal consumers. I created a
modified version of Target's helvetica, utilizing the punctuation
within Trail Mix'd. I extended branding to secondary
marketing/motion adds and promotional peices.
TEAM
Director - Michelle Intoccia
Producer - Jessica Zerby
Stylist - Carly Lietze
Graphic and motion Design - Taylan De Johnette
Editor - Cassie navarro
Strategist - Katie Chua and Ligia Guerrero
DP - Joel Weber, Rikshaw films
Camera assistant - Kieth Moeching
Sound and Color technician - Nick Wright, Micheal Sandness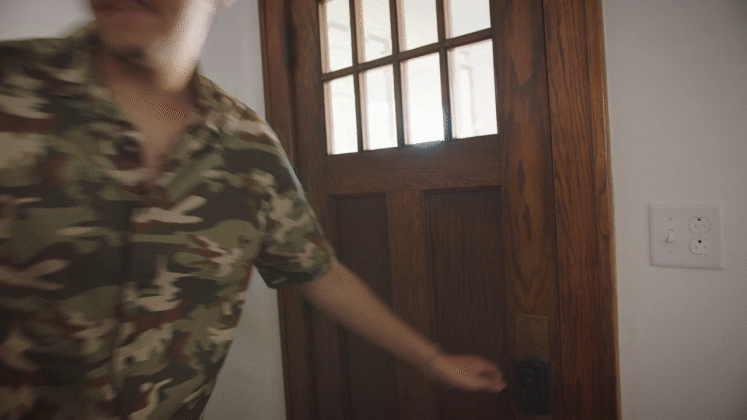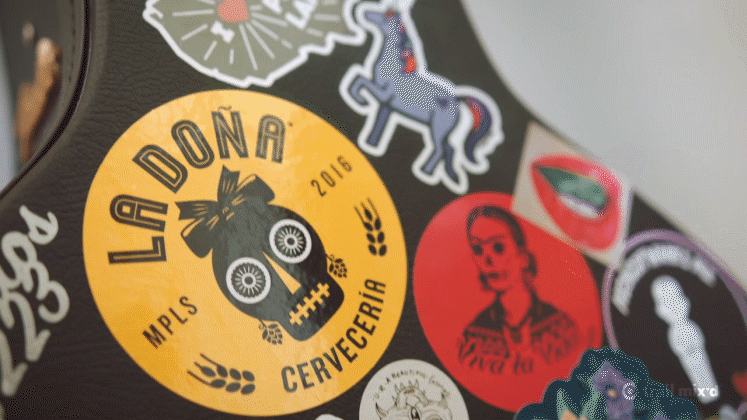 ©Taylan De Johnette. All Rights Reserved